VIEW GROUP INSTITUTE as a part of since 2010 established a first private institute in the area of Engineering, Development, Health and Safety.
Construction is one of the fields which our company worked it, Since establishment completed some projects in the Kurdistan and Iraq.
Geographical Information System (GIS) another area of working which is performed projects in Iraq and Kurdistan for various sectors, in puplic and private sector.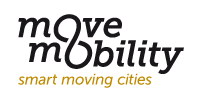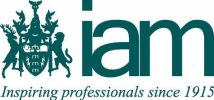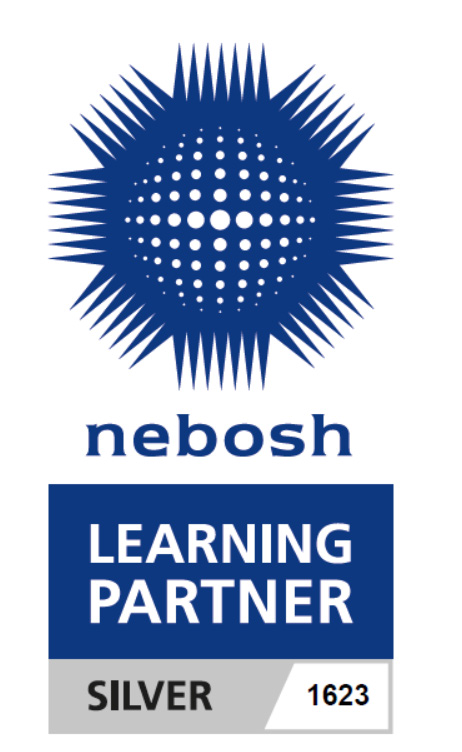 NEBOSH Learning Partner
Since March 2022 View Group Institute became NEBOSH LP 1623 in Silver grade, to provide international courses according in Health and Safety now VGI provide IGC and IOGC courses and Exams.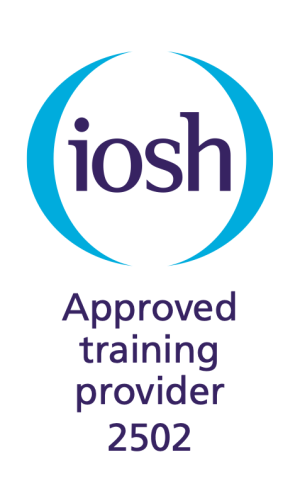 IOSH Training Provider
In 20213 as the first IOSH provider in Iraq and Kurdistan View Group Institute started to deliver IOSH courses. Now after 10 years as participants can obtain IOSH certificates in Managing Safely and Working Safely.
The IAM is one of the oldest management institutes in the UK, having inspired professional business managers and administrators since 1915. Our focus is developing professional administrators, administrative managers and business leaders. We are as the IAM partner provide accreditation and membership services.